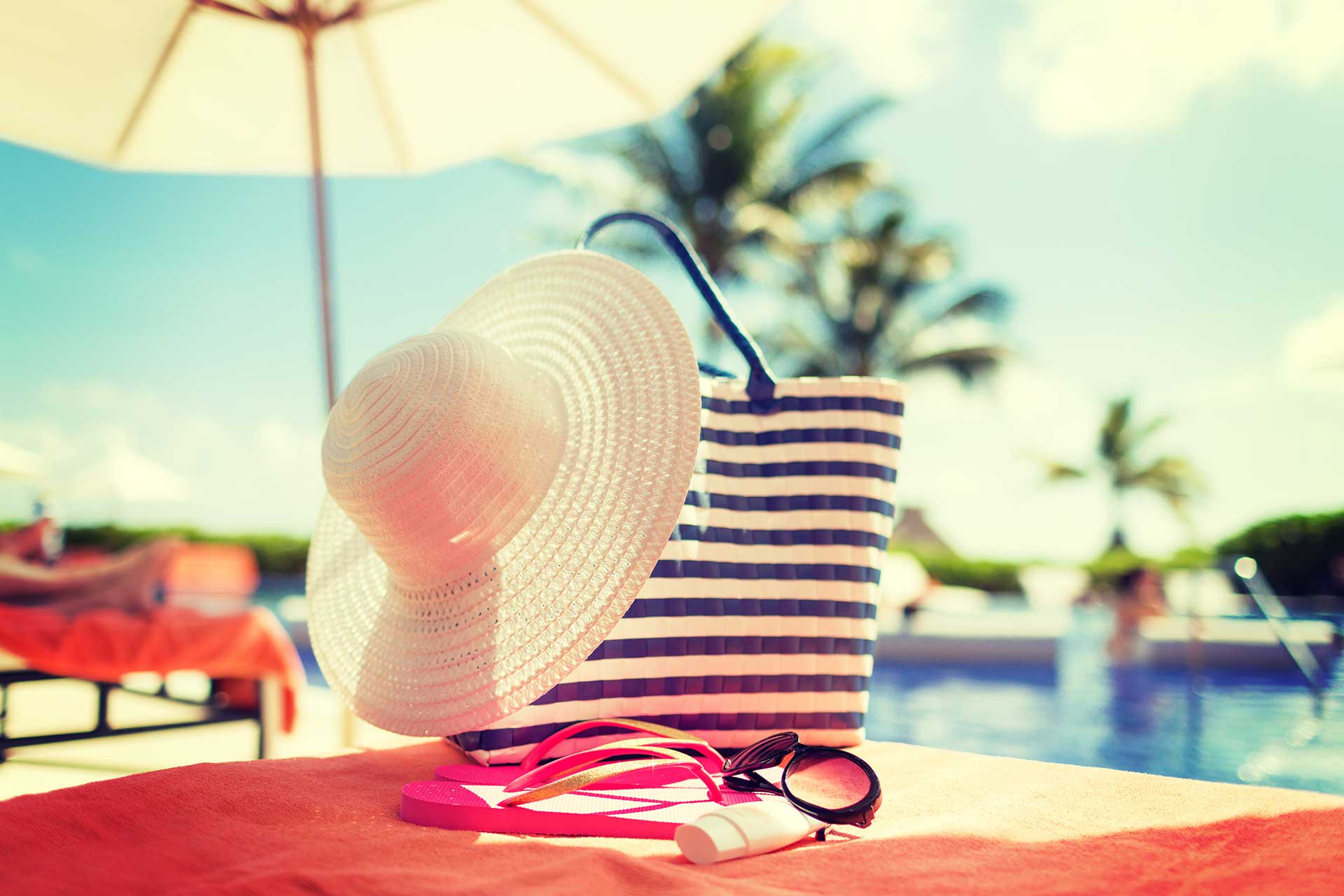 Making a romantic plan with your spouse can be challenging. However, if you get in touch with the best vacation planners, you can find a wide range of romantic weekend getaway packages near you.
Vesna Tours can help you plan tours for couples looking for luxury or on a budget. There are several weekend getaways from Delhi that you can visit with your spouse and have a great time. Whether it is Valentine or not, you should consider these couple getaways any time of the year.
What is A Good Weekend Getaway for Couples?
A good weekend getaway for couples means to get away from the hustle and bustle of the city. With the weekend getaways, you can seek comfort in your partner and enjoy your private time with them.
Romantic Places for Couples near Delhi
If you are planning a 2 days trip near Delhi for couples, you should consider knowing the best ones. Here are some of the best romantic getaways around Delhi for couples.
The Getaway Resort Damdama Lake, Gurgaon (Taj Hotel)

Romance is an absolute treat in The Getaway Resort Damdama Lake, Gurgaon. One of the greatest parts of this resort is it can suit to be an ideal destination. The resort is just 37 km away from central Delhi, and the pricing of the rooms ranges from 4000 – 9000 INR per night depending on the occupancy and season.

Couples suggest that The Getaway Resort Damdama Lake, Gurgaon is one of the best vacation spots near Delhi. The resort offers one multi-cuisine restaurant, one oriental restaurant, a hip bar, spa with an array of wellness treatments. The rooms and suites that offer beautiful views of lush green gardens are well- decorated and extremely beautiful.

ITC Mughal, a Luxury Collection Resort & Spa, Agra

If you want to feel luxurious and royal, then ITC Mughal Agra is one of the best vacation spots for couples.ITC Mughal, Agra is a super luxurious fancy getaway available at an affordable rate. However, it is a slightly expensive getaway.

ITC Mughal, Agra is just 220 km away from Delhi. With Greater Noida Expressway, the 3.5-4 hrs drive from Delhi is smooth and extremely comfortable. ITC Mughal offers one Indian speciality restaurant, one multicuisine coffee-shop, one poolside lounge and a stylish lounge bar. The rooms are spacious, elegantly decorated and range from 5000-12000 INR a night depending on the availability and season.

Vivanta Surajkund, NCR

Vivanta by Taj in Surajkund is one of the most beautiful places surrounded by greenery. Vivanta by Taj features elegant decor and an outdoor infinity pool as well. If you're looking forward to a comfortable and personal space with your partner, then be surrounded by greenery in Vivanta Surajkund, NCR.

You can have a relaxing time in the aesthetically designed modern rooms and suites of Vivanta Surajkund with an option of choosing between courtyard and pool view. The private bathrooms feature a bathtub and soft bathrobes as well. The hotel offers a multicuisine restaurant, one very famous Indian speciality restaurant, tea lounges, a premium bakery and a chic bar. The hotel is just 20 kms away from central Delhi and 15 kms from south Delhi.

The Lalit, Mangar

The Lalit is one of the most renowned resort chains in India. It is one of the newest and most popular weekend getaways that are only one hour away from New Delhi. The Lalit, Mangar is an all-suites resort with incredible views of a tranquil valley. The Lalit, Mangar is an eco-friendly destination with around 6 lac trees in 677 acres.

It is a sustainable resort built using all-natural materials. You can also indulge in a wide range of activities such as cycling, star gazing, rock climbing, and pottery. The hotel offers two multicuisine restaurants and a contemporary bar.

ITC Grand Bharat Resort, A Luxury Collection Retreat, Gurugram

The ITC Grand Bharat is spread across 300 acres, thereby providing one of the best and one of the most luxurious weekend getaways near Delhi. It features a swimming pool, a royal spa, and a wellness centre.

The resort features a 27-hole Jack Nicklaus Signature golf course, fitness centre, a games room, and allows you to indulge in various recreational activities such as bird watching and nature trails. You can also opt for Ayurvedic detox here.

The Resort offers a range of luxury suites with private balconies, terraces, living rooms, private sit-out deck patios, dip pools.

If you want to spend some romantic time with your spouse, you should contact us at Vesna Tours at info@vesnatours.com for planning your next trip!
0